NEW ALBUM IS OUT
⚡
NOVEMBER 30
Waking Light is the first album under his own name by Bucharest-based Romanian pianist Adi Stoenescu. Recorded between 4th and 6th of July 2021, it captures the energy and excitement of bringing together musicians from different countries and jazz backgrounds – Romania, Bulgaria and Spain. The group includes saxophonist Arnau Garrofe, drummer Borislav Petrov, and bassist Mihail Ivanov (featuring as well the young and talented singer Marta Popovici on the song Underwater).
The music composed by Adi Stoenescu is an exploration of the ever-changing landscape of contemporary jazz. Waking Light is stilistically dynamic, shifting from acoustic to electric piano and while the compositions contain indie, pop, and rock references, the core of this album vibrates with jazz improvisation and the musicians' spontaneous interaction.
Waking Light conveys intelligent vision and collegial warmth, confirming the idea that music remains the same and time only changes the way it is expressed and listened to.

— Berti Barbera
After getting their hands on numerous collaborations and festival-competitions, the musicians put on the table a piece of portfolio capable of propelling Stoenescu beyond the status of piano dealer and influence he has been exercising in recent years. His mission is not easy, his bandmates challenge him rather than lay out the space for the album – especially the saxophonist, who is not clear when he works in a duet and when he competes.

— Aron Biro
Reminiscent of the New York modern jazz sound, with odd rhythms, complex harmony, sometimes cerebral, groovy and tight, Adi Stoenescu put together an impressive setup of great musicians interpreting his own compositions. It's music of the highest quality and it is very unique to put together a Romanian-Bulgarian group.

— George Dumitriu
We hear a faithful preservation of what jazz means in reference to its birth country, the United States of America, yet, we also benefit of a perspective which could have never existed and take life across the ocean, since the Balkan lands hold their own specific energy and music heritage. Do not expect folkloric melodies or obvious exotic rhythms, we passed that phase, that was in 1980's.  What you will experience is a fortunate detailed deeper fused music where you feel the real jazz but one that was born and raised elsewhere than its motherland.

— Alex Simu 
A well thought and nicely produced album by Adi Stoenescu in a contemporary language and using an international formula where each instrumentalist adds his own experience and his own ideas to the music and to the whole sound of the band.

— Nicolas Simion
Like in an elegant, even gracious game of emotional chess, the music of Adi Stoenescu gives you the impression that is thought a few moves ahead and this can be the reason why it tempts you to listen it repeatedly with the hope of resolving the puzzle of numerous subtle surprises. The slalom through different stylistic references and jazz eras feels more like the glimpse of a new world than the complacent servitude of some ossified traditions.

— Tavi Scurtu
And what a special landscape painting Waking Light is. Adi Stoenescu always manages to give his sound a vision (…): heavy Brownian movement, an unpredictable flow of musical notes, chords, progressions and color put together with inspiration and passion, the flairiest panache.

— Andrei Bucureci
About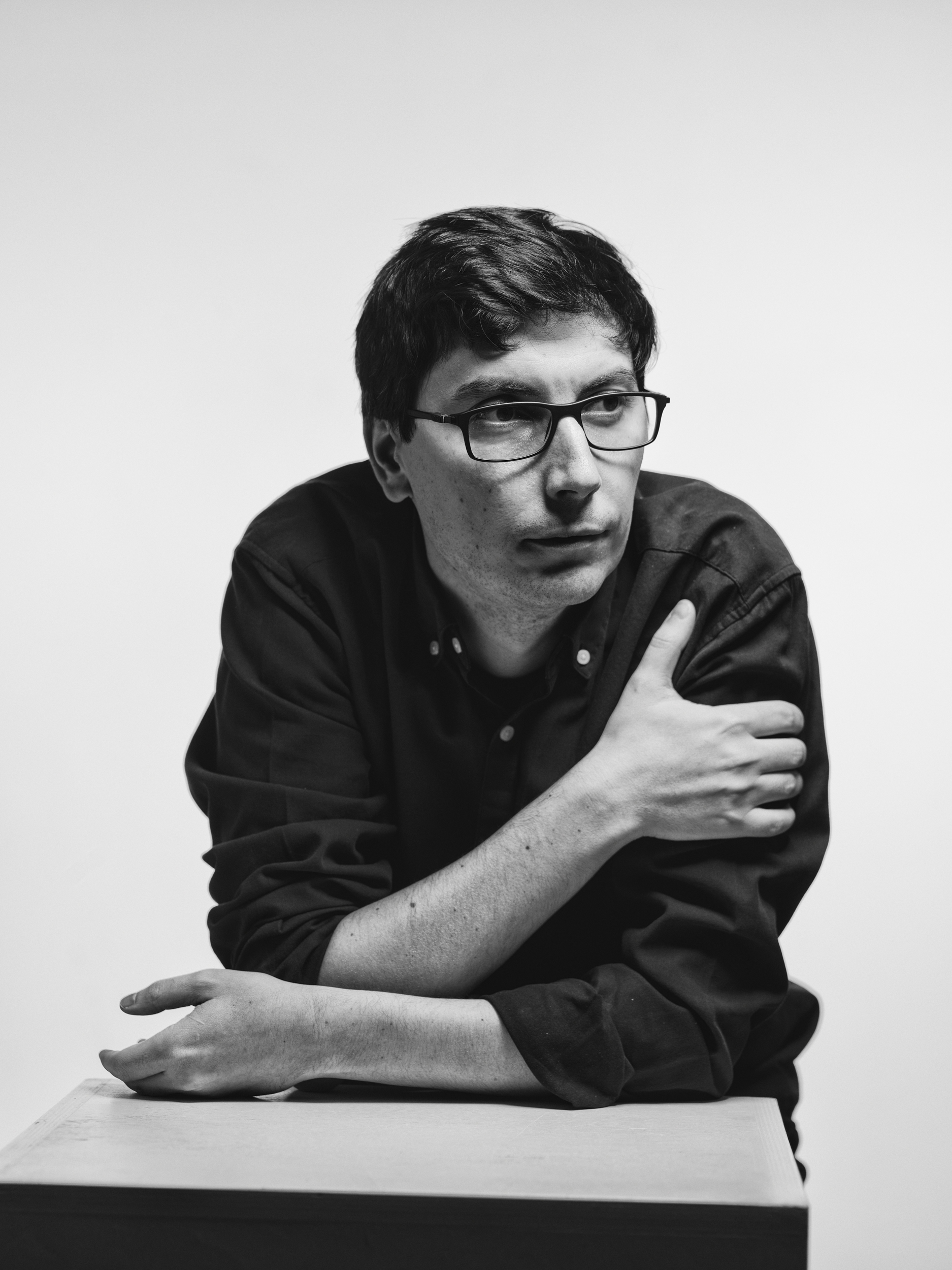 Adi Stoenescu studied classical piano for eight years in his hometown Târgoviște. While a student in Computer Science at Politehnica University of Bucharest he began studying jazz improvisation with the pianist and composer Marius Popp.
He played Hammond Organ in blues trios (Cyfer) or jazz trios (Alex Man, Sorin Romanescu) and experimented free forms with Cătălin Milea's Hammond Trip with whom he played at Jazz and More Festival in Sibiu, 2014.
As a member of Arcuș Trio (Alexandru Arcuș and Marcel Moldovan) he won the prize for Best Composition at the Sibiu Jazz Festival, 2015.
His main recordings include Allotropy (2016) with Arcuș Trio, Titan Suite with Iordache (2019), Landing on the comet (2017) with his own band KRiSPER. In november 2021 he launches the first material under his own name with Adi Stoenescu Group: Waking Light.
In recent years he participated in the most important jazz festivals in Romania and Moldova (Bucharest Jazz Festival, Gărâna, Jazz TM, Green Hours Fest, Smida, Transilvania Jazz Festival, One Jazz Festival, Ethno Jazz Festival in Chișinău).
Currently he is leading his own projects, Adi Stoenescu Trio & Adi Stoenescu Group, explorations of modern jazz through his original compositions.
Main collaborations include Iordache, The Jam Community, Paolo Profeti European Collective, Cristian Soleanu, Sorin Romanescu, Nicolas Simion, Gianni Gagliardi, Daniel Torres, Laura Benedek's 7th Sense, Marta Popovici & On The Fly.